Entering a recent Samford Community Library raffle was a no-brainer for Margaret Baltis after the 86-year-old saw the winning prize – a one-hour scenic flight as a passenger in a Tiger Moth plane. 
Surprised and beaming with excitement when she was told she had won, Margaret's mind flashed back 65 years to when she last took a flight in the same plane.  
"From the age of 10 my heart was set on learning to fly," Margaret said. 
Following her dream she first learnt to fly in a Tiger Moth plane by the age of 21 and by 1958 Margaret had obtained a private pilot licence. 
In 1960 she worked as a flight attendant before getting married to her now late husband Edward Ernest, before having her five children. 
Although her aircraft career lasted only five years, it remains Margaret's most prominent passion today. 
With her home within the Samford Grove community filled with pictures of her airborne past, particularly in Tiger Moth planes, Margaret's winning experience on May 3 this year was a dream come true.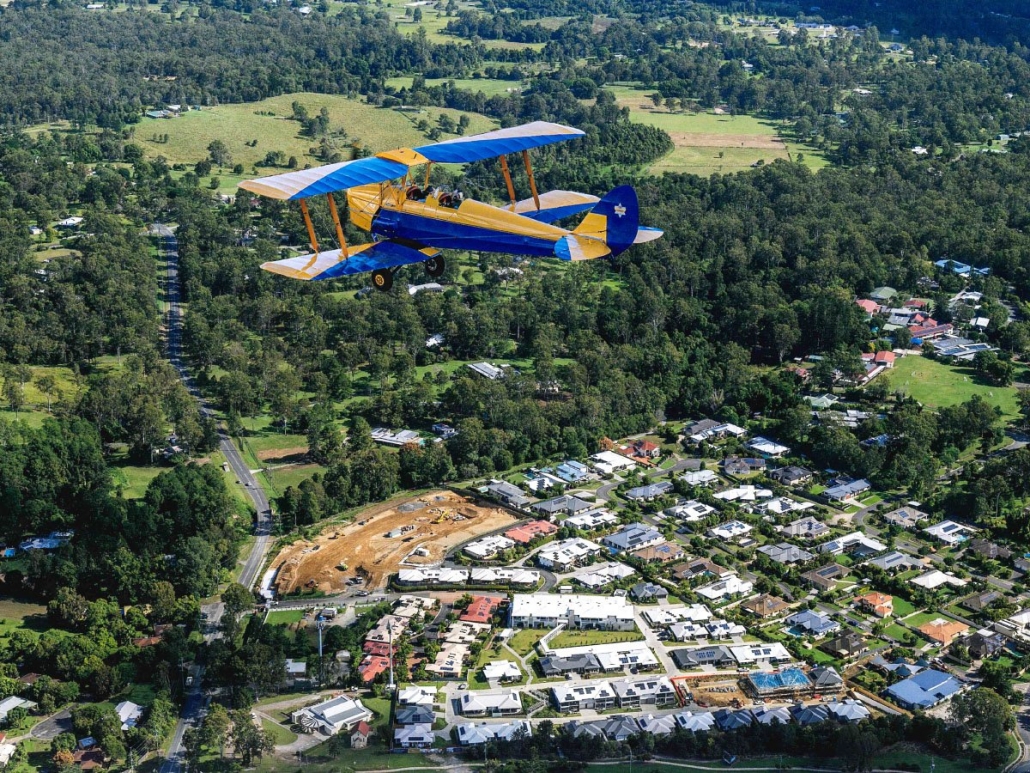 "I flew for my own pleasure. Those five years in flying were the only times I did anything for myself, and the past has joined with the present," Margaret said. 
Multiple Samford Grove residents stood awaiting Margaret overhead as she flew over the community she has called home for nearly two years.  
"It was my choice where I wanted to fly, and I said I wanted to fly over Samford Grove to take photos of the place. I wanted to see where I lived and all the places around it," Margaret said. 
Samford Grove resident Vicki Svensen was one of those who watched on. 
"We were all waving. How great for Margaret," Vicki said. 
It truly was a day that Margaret will never forget. 
"I was so surprised when I won, I had bought five tickets and just happened to win (the raffle competition). It was my first time in 65 years since I put my foot in the cockpit of a Tiger Moth plane. It was very strange, but I loved it." 
https://samfordgrove.com.au/wp-content/uploads/2022/07/Margaret-Baltis1.jpg
900
1200
pitchpr
https://samfordgrove.com.au/wp-content/uploads/2022/05/Samford-Grove-Purple.png
pitchpr
2022-07-22 12:26:12
2022-07-22 12:26:12
Lucky draw or picked by fate?